Cacciagrande is a family wine canteen led by Bruno Tuccio. In a tour of his farm he will show you how he grows his wine, and you'll notice the experience of who works in the fields. A nice and fresh travertino canteen will host you for a taste. You can also buy bottles, and make appetizers under appointment.
Spoken languages: Italian, English
For more info please contact the business management.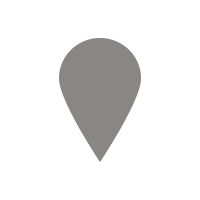 Loc. Ampio Tirli
Castiglione della Pescaia (GR)