Fish restaurant, our suggestion
In Castiglione della Pescaia, for a good treat and have a taste of local fish dishes we propose you Da Antonietta restaurant. If you are looking for a fish returant on't miss this try for 3 good reasons: they have their own family fishing boat, home made pasta and they run this restourant from decades now. Comng to this retourant, at launch or dinner ask for a spot in the veranda close to the windos, the best spot to have a view on the harbor. The main is really at km zero, since it' fished in the bay and past is made fresh by the chef's, so most of products are local. Don't be insicure to order a main course or any else since all dishes are prepared very well. Even better are the traditional italian ones like mussules with pepper or spaghetti with clams. Still you you are visiting just once you migh consider ordering some one of the special dishes as the rise in "risotto al coccio".
The resturant styl is typical and classic of italy, whith fabric tablecloth and napkin, staff is smiling and nice. Defenety a traditional fish restaurant. It's very difficoult to find a parking spot near the restaurant, our sugestion is to park atthe bigparking lot in Ponte Giorgini and wolk along the harbor heading twords the beach. Afeter 1 km more or less you will see the green sign on the left. And if you have arrive a little early yo can have a glass of wine on the beach watching the boats floating enjoing the last sunshine of the day.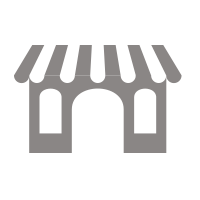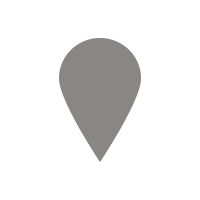 Via C. Colombo, 24
58043 Castiglione della Pescaia (GR)