Maam is the Archaeological Museum of Maremma's art. Born in 1860, helds collections of Etruscan and Roman ages, amphorae, jewels, and other object of the culture that build the basis of the most famous Roman age. Most of the objects come from the old Rosselle Etruscan village, which you can visit the ruins still nowdays.
Spoken languages: Italian, English
For more info please contact the business management.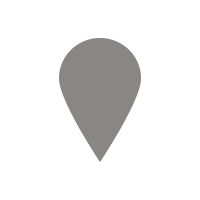 Piazza Baccarini 3
58100 Grosseto GR