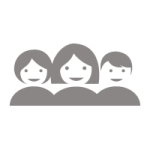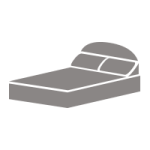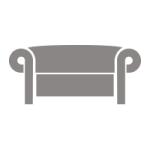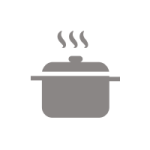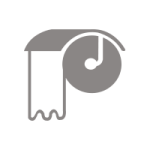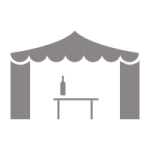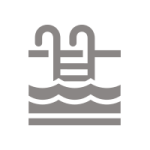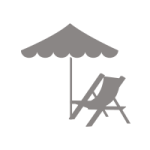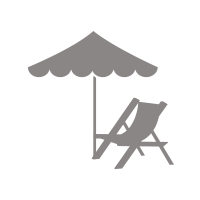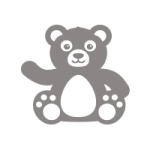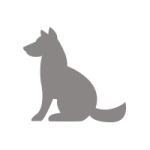 Apartment Sestica, is the biggest among the tree. It's at first floor of the building and is reached from the front porch with outdoor furniture and table for outdoor meals. Here is the entrance to the apartment on the living room, typical of ancient time, apartment Sestica has terracotta floor, exposed beams, bathroom and kitchen with Carrara marble. The bright living room is the main area, arranged with sofas and a ciminy in the center, and satellite Tv. Between the living room and the kitchen there's the dining room with table for 10 people. The kitchen is well organized with 4 ring stove, oven, fridge freezer, and all you need for cooking. There are 3 bedrooms, 1 double bedrooms with inside bathroom, 1 double bedroom, 1 two single beds room. There is a second bathroom in the hallway. Both bathrooms have showers. Plus we have an outdoor shower useful coming back from the beach.
Service included in price




July and August minimum stay of 7 nights with check-in/out on Saturday
Seasons change on one Saturday in the last 7 days of the month.
Out-season: February, October, November – Low season: January, April, May, June, September, December – Middle season: July – High season: August

Giulio Ortona
calabria@agriturismoalba.com
+39 3382414155



Farmhouse Calabria: Agriturismo Calabria, Strada vicinale Val di Campo, Castiglione della Pescaia (GR), Maremma Toscana
Google GPS 42°51'09.2″N 11°00'18.0″E
Loading map...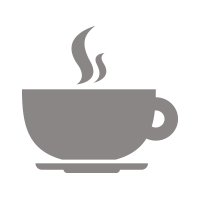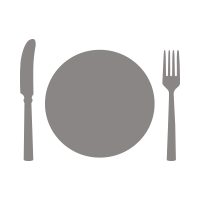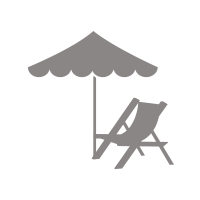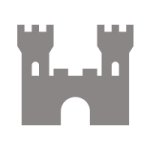 14 km
Castiglione della Pescaia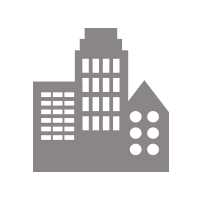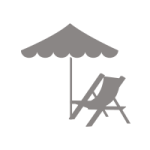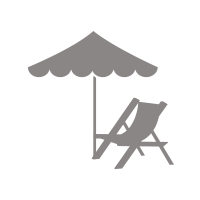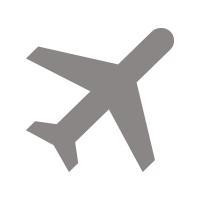 170 km / 2 h
Roma Fiumicino airport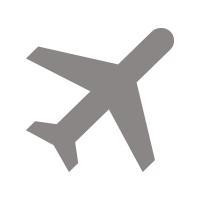 130 km / 1:30 h
Pisa Airport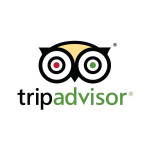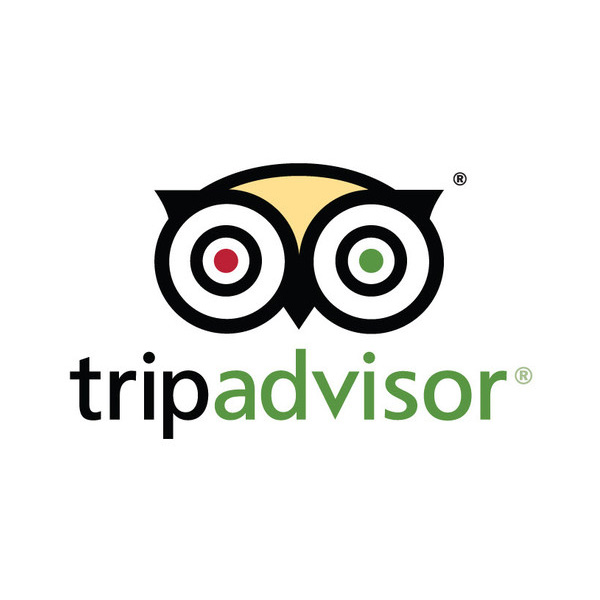 neridjang: We chose this house in relation to the location, close to the sea but completely immersed in the countryside, but also for the wonderful wisteria covered veranda that has won us over immediately.
The choice turned out to be more apt than ever and the reception service was great and on time.
The house is cozy and welcoming and provided all the amenities needed for a holiday stay, on top of that the views of our apartment – because such a quiet immersed in the countryside and away from main roads – all the more pleasant with the windows facing the hills surrounding and to the swimming pool which gave a touch of color and freshness needed to warm Tuscan.
The location of the house turned out to be excellent and the apartment is highly recommended for all those who are passionate about hiking in the countryside, including good food, archeology and old forgotten villages that are recovering timidly during the summer period; from there it is only a short time is Castiglione della Pescaia, which Buriano, Vetulonia, Tirli and other wonderful places that only the Maremma can offer.