Bandinelli whole farmhouse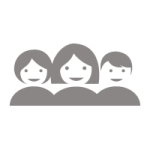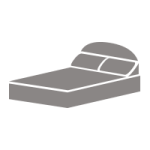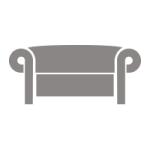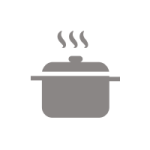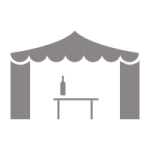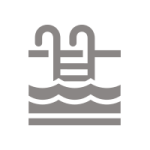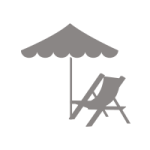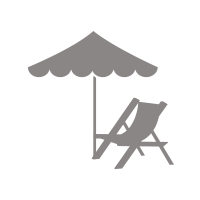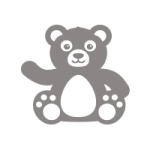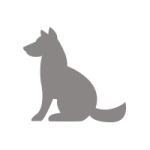 Farm Bandinelli was built by my grandfather in 1910 with stones and brick, now totally renovated, it's based next to the river Bruna, in the plan between the villages of Montepescali and Buriano.  The building was divided in 5 apartments and can host up to 21 people whom will have the whole building, garden and swimming pool for their use only. At ground floor there is apartment Palmizia, the bigger one, which has also a big living room where guests can stay and have meals all together. Next to this room there's the kitchen well equipped with 4 rings stove, oven, dishwasher, fridge-freezer and pantry. The whole apartment is obtained from the old barn and can host up to 7 people. In total we have 2 double bedrooms and 1 double single bedrooms in which we can add 1 bed in case of need. All bedrooms have door-windows facing on the garden, and one has in room bathroom. Just outside Palmizia there is a veranda for outdoor meal under the shade of bignonia.  Next to this apartment there are apartments Campini and Rotana, both with one double bedroom and sofabed in the living room, and one bathroom. At first floor there are apartments Lido facing on the south side with 1 double bedroom, 1 double bedroom with bed 140×200 cm, and 2 bathrooms plus a little cozy living room. Next to this apartment there is apartment Marusca, facing north, with 1 double bedroom and a living room with sofa bed. So the whole place have 8 double bedrooms, 8 bathrooms, 1 main kitchen and living room plus secondary living rooms with sofabeds. Wifi free in the whole house.
The garden
A 10.000 m2 of garden with bright grass surrounds the building, and gives wide space to run and have fun. There is a little kids garden with swings and several fruit trees from wich you can have a taste of ripe seasonal fruit. Here there is also BBQ to be shared with other guest as well some bicycles. The garden is fenced and at the end of it we have the parking lot.
The swimming pool
The swimming pool is a 6×12 m and has its own garden fenced for safety of our smallest guest. Here you can find sunbeds and beach umbrellas. Pets are not allowed in the pool area.
*From May 1st to October 15th
To book the entire property for exclusive use please contact the manager.
Service included in price




July, August: minimum stay of 7 nights with check-in/out on Saturday
Closed: November, February, March

David Brigden
david@agrialbatour.com
+39 3478300608
To book the entire property for exclusive use please contact the manager.
If you are not interested in the entire property visit the the webpages dedicated to each apartments
Farmhouse Bandinelli: Agriturismo Bandinelli, Strada provinciale del 72 "Bozzone", Castiglione della Pescaia, (GR), Maremma Toscana
Google GPS 42.864371, 11.039179
Loading map...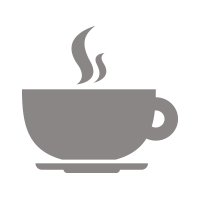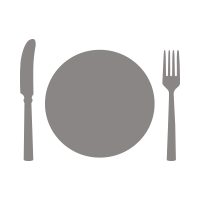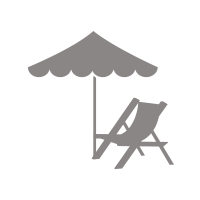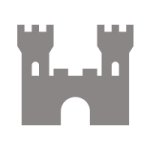 14km
Castiglione della Pescaia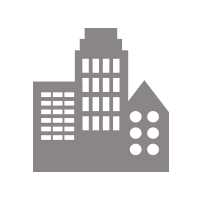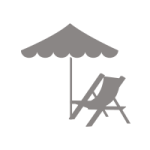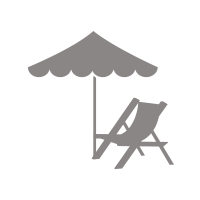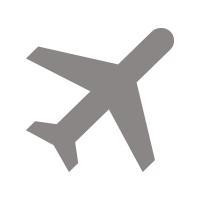 170 km / 2 h
Roma Fiumicino
airport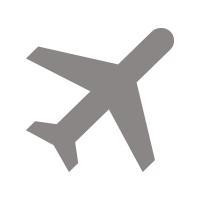 130 km / 1:30 h
Pisa airport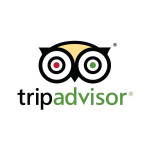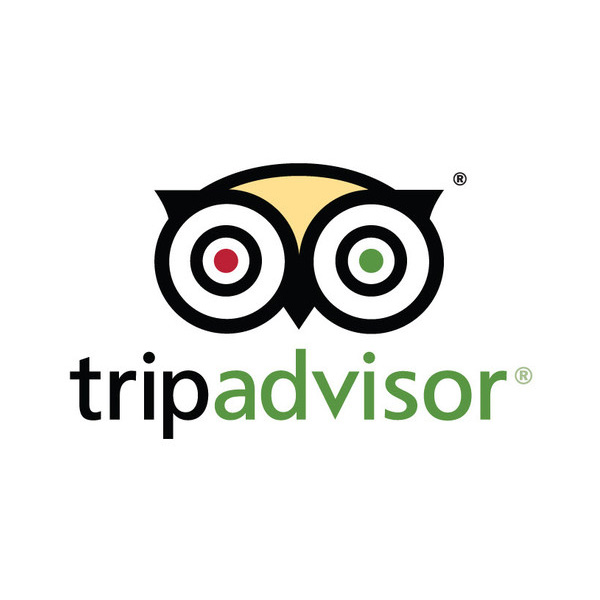 fabbro02: Beautiful house with a huge garden and well cared for. Apartment for three persons with the necessary comfort (there is also a dishwasher with great pleasure of his wife). Pool of 12 mt clean and slightly secluded from the apartments so that any noises of children (never still felt) do not disturb the guests. nice and friendly staff: Ms Stefania is both generous with advice of places to visit you on where to eat. Convenient parking just steps from the house. If I may suggest a sign and a light at the entrance because, especially on arrival, it is not easy to spot and the evening in the car is always in danger of passing it as identifiable only by a cypress tree in the dark we see little. But little thing in the hospitality function and beauty of the place. Definitely return.